Forgot Your Username
If you have forgotten your username, please provide your email address in the box below. We'll send you an email with your requested username. If you are having trouble, please call us toll-free at 1-800-221-0814.
Email Sent
You'll receive an email in a few minutes. Please check this email to find your requested username.
If you do not receive an email or you are having trouble logging into My Account, please call us at 1-800-221-0814.
Australia: Melbourne, Adelaide, Alice Springs, Uluru, Great Barrier Reef, Palm Cove, Sydney
17 Days from only $6245 including international airfare
FROM
$6245
17 DAYS
$368/DAY
including international airfare
15 DAYS FROM $5245 Small Group Adventure Only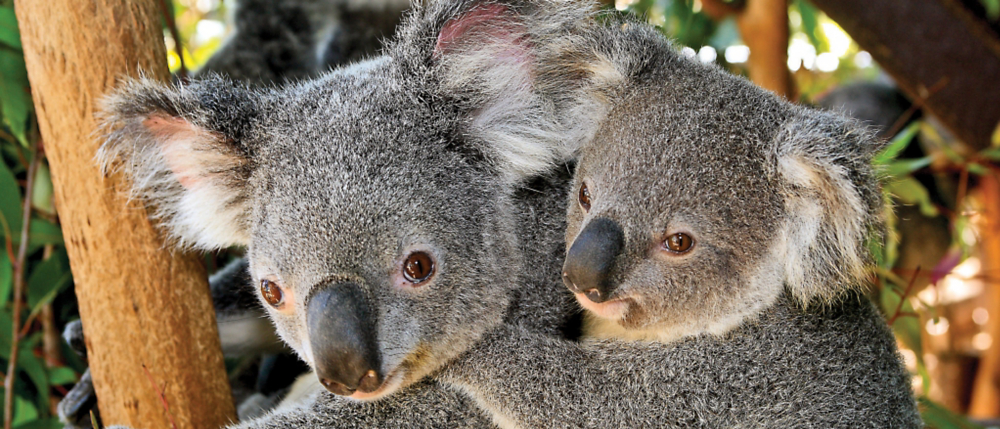 Get to know more about the places you're visiting on this trip—from common languages and religions, to time zones, geography, and more.
Select the location you want to learn more about:
Area: 2,967,893 square miles

Capital: Canberra

Language: English is the official language.

Ethnicity: Australian: 37.13%, English: 32%, Irish: 9%, Scottish: 8%, Italian: 4%, German: 4%, Chinese: 3%, Greek: 2%

Location: Australia is bordered by three oceans and four seas.

Geography: Situated in the Southern Hemisphere and south of Asia, Australia is an island continent surrounded by three oceans and four seas. It is about 7,700 miles from Los Angeles. Australia is roughly the same size as the continental United States, measuring 2,500 miles from east to west, and 2,000 miles from north to south. The Great Barrier Reef, the world's largest coral reef, lies a short distance off the northeast coast and extends for over 1,240 miles. Australia is Earth's flattest continent. Eastern Australia is marked by the Great Dividing Range, although the name is not strictly accurate, since parts of the range consists of low hills. The western half of Australia consists of the Western Plateau, which rises to mountain heights near the west coast and falls to lower elevations near the continental center. This is the arid landscape commonly known as the Outback.

Population (2011 estimate): 22,384,513

Religions: Catholic 24%, Anglican 20%, other Christian 20%

Time Zone: Australia has three primary time zones, four when Daylight Savings Time is in effect. Time in Canberra is 14 hours ahead of U.S. EST. When it is it is 6am in New York, it is 8pm in Canberra.

Area: 103,737 square miles

Capital: Wellington

Language: English

Ethnicity: European 67.6%, Maori 14.6%, Asian 9.2%, Pacific peoples 6.9%, other: 2.1%

Location: New Zealand, consisting of two main islands (the North Island and South Island, plus some smaller offshore isles), is situated about 1,250 miles southeast of Australia and surrounded by the South Pacific Ocean, the Tasman Sea, and the Southern Ocean.

Geography: The Cook Strait, a rather turbulent waterway, separates the North Island from the South Island. From tip to tip, the whole country measures about 1,000 miles. Despite its generous length, its widest point is only 174 miles across. The South Island is divided along its length by the Southern Alps and the Fiordland's steep mountains and deep fiords record the extensive ice age glaciation of its south-western corner. The North Island is less mountainous, but its geography is marked by ancient volcanic activity.

Population (2011 estimate): 4,400,000

Religions: Christian, 81%; none or unspecified, 18%; Hindu, Confucian, and other, 1%.

Time Zone: New Zealand is on New Zealand Standard Time, 17 hours ahead of U.S. EST. When it is 6am in New York, it is 10pm in Wellington.